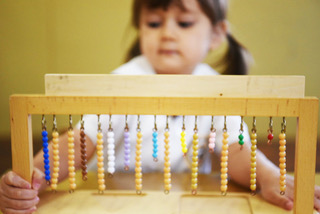 4-year or 3-year kinder course is avairable. Each grade are limited offer to only up to 10 students. Montessori-bassed Billingual Education Programs.Focus on both academics and sports.
バイリンガル環境ででモンテッソーリ教育を提供する4年制/3年制の幼稚舎。スポーツと学問の両道に力を入れ、こころの教育、多文化教育に重点をおき、各学年10名を定員としている。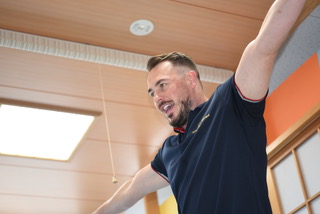 Elite Club Director Petrenko Sergiy, Former Gymnasitics Europian Campion, is in charge of our Sports Program and our professional teachers teach Montessori, Viollin, calligraphy, Tea Ceremony, English R/W and so on. We opens for aftgerschool and Saturday/Sunday.
Sports Pragrams arew available for 2-year-old to adult.
Academic Praglams are available for 1.5-Elementary students.
体操元ヨーロッパチャンピオンのペトレンコ・セルギーをクラブディレクターとし、直接スポーツプログラムの指導を担当している。アカデミックプログラムはモンテッソーリをはじめとし、書道、バイオリン、茶道、英語読み書き他、専門の講師が担当している。
スポーツは2歳〜大人まで対象
アカデミックは1.5歳〜小学生対象