帝塚山国際学園 幼稚舎


Tezukayama Global Academy Preschool
TGAP

Japanese & Global Culture
developing courtesy, manners, and dignity.
building rich and unique personalities.
● To provide and pursue education
that meets the needs of the times.
● Creating global leaders of the future.
● Creating a society where children and their
families can realize their true selves.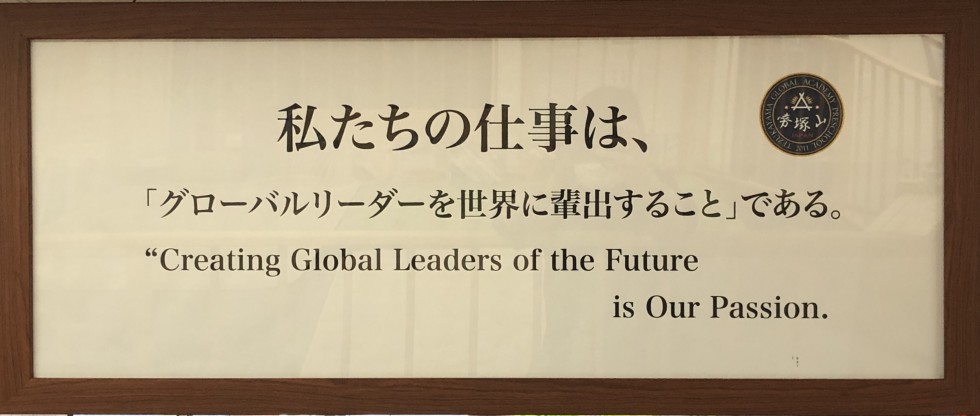 "Creating Global Leaders of the Future" is our Passion"
At TGAP, our aim is to develop true global leaders. We utilise the Montessori method as our foundation and continue to build on it to enhance and open up the developmental possibilities of our students.
Activties are developed and offered to the students in a way that allows direct connection between the practical and the theoretical aspects. Our school doesn't focus on rote repetition but rather on practical real world application.

"Limited number education"
Our school maintains a limited placement policy of 10/grade. This is done to ensure each child has the best oppurtunity to access all the skills, attention, knowledge and resources they need to be their ideal self.
With our instructors having vast experience in their respective fields coupled with our low teacher to student ratio, each child has the supervision needed at every point of the day. Safety is paramount to us and having such a ratio allows us to keep every student safe and in a warm, nurturing and friendly environment whilst also giving each child the independance and space they need to develop.
Some parents send their children to our school with the desire for them to complete entrance exams for the Japanese national education system, while others have plans to send their children overseas for further education. TGA understands that families and children have different needs and interests, we, therefore, cater to the needs of the individual in order for them to exceed. Parents are keeping informed throughout their children tenure at our school, with daily feedback and regular discussions on a child progress, direction and needs.