What is Montessori Education?


Montessori Educationl

Montessori Education is an educational Method around the world and is one of the most influential educational methods in the educatinal field. At TGAP, our goal is to create global leaders of the future in international society, and with this goal in mind, our school is based on the core principals of the Montessori method with a focus on building a global mindset.

At our school we create an environment where children can freely aquire their own skills and abilities at their own pace, building their independence and fostering natural curiosity.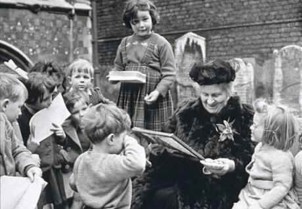 Origin of Montessori Method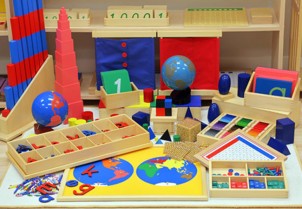 Materials at school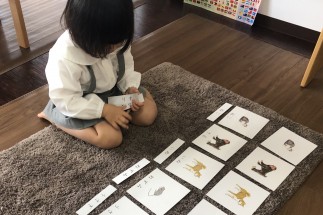 Montessori Educatoin at TGAP