会社情報


About us

帝塚山国際学園幼稚舎(TGAP)を運営する株式会社ファッショニスタについて紹介します。バイカルチュラルなグローバル人財育成を実践する当社では、TGAPの他、英会話スクール ZOO国際学院も運営し、日本の価値観を大切にしながらも世界で通用する能力開発を行っています。株式会社ファッショニスタの会社概要の他、募集情報、ZOO国際学院についてもこちらからご確認ください。

Introducing Fashionista Co Ltd., which operates Tezukayama International School Kindergarten (TGAP). The company, practices bicultural global human resource development, operates the English conversation company, ZOO International Language School in addition to TGAP, and develops world-class skills while respecting Japanese values. Click here for Fashionista Co., Ltd. company profile, recruitment information, and ZOO International Language School.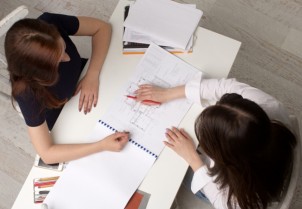 TGAPの運営会社、
株式会社ファッショニスタについて。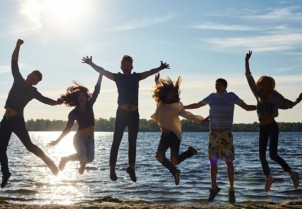 TGAPおよびファッショニスタの
募集情報です。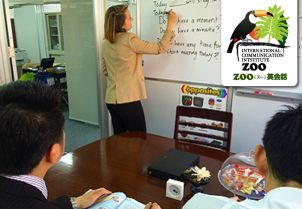 株式会社ファッショニスタが運営する
英会話スクール ZOO国際学院について。
Operated by Fashionista Co., Ltd.
About English Conversation School ZOO International Academy.