Educational Philosophy


Message from the Principal
Principal's
Greeting
"Creating Global Leaders of the Future" is our profession.
Compared to 20 or 30 years ago, the workplace and the city are very rich in international colors. Tezukayama Global Acacemy was established in 2017 for three purposes. First of all, we must always pursue and provide education that meets the needs of the times. Secondly, to develop global leaders who can learn from history and act independently without fear for challanging new things. Finally, not only for the children who will be global leaders in the future, but also for their parents and families who are leading in this globalizing society today, we would like to help them realizing themselves in their lives. There are many forms of places where children of the same age spend their time, such as daycare centers, kindergartens, and "Kodomo-en". Since we established, TGAP has exceeded its boundaries, clarifying the purpose of early childhood education, and valuing education well-connected to the education in elementary school. TGAP offers education which the children actively think, select, and act based on the social norms presented by their teachers and the experience spending time with the teachers as role models. And of course, TGAP education is always centered on Montessori education from Italy.
"We discovered that education is not something which the teacher does, but that it is a natural process which develops spontaneously in the human being." -Dr. Maria Montessori(Montessiro Method)
Dr. Maria Montessori believed that children had the ability to learn by themselves by birth. Even if the teacher does not give instructions, children can think and learn for themselves. Montessori Education creates an environment for this, and teachers present ways to do this, and the children voluntarily choose and work over and over again to celebrate the moment of "i was able to do it by myself." This experience will encourage the growth of children's personalities and eventually become the leading human resources in the international community.
At Tezukayama Global Academy Preschool(TGAP), the students acquire the basic skills necessary for leadership in the international community from a global perspective from an early age. TGAP does not focus on English education as a foreign language, but places more importance on the content of education than anything else, and has a bilingual environment in which all of this can be learned naturally in two languages. In addition, we are focusing on language education, which has led to confidence in academic subjects since elementary school.
TGAP is one of the few in the world that focuses on the importance of ICT education and introduces and provide own iPad for each child. Using ICT and language skills as a powerful tool, we are focusing on cultural education in countries around the world, including Japan, where children are spending their childhood. TGAP has a global environment with children from various countries and teachers from all over the world and have various culture background.
Among them, we practice group education, which is an important learning field for people, and individual education that is interested in and loves differences between each other, and education that emphasizes the balance between the two. I believe that this balance will be an important key to leading a society that will become internationalized in the future. I sincerely hope that we will see graduate students playing an active role in the global society eventually, and that we can contribute to world peace through education.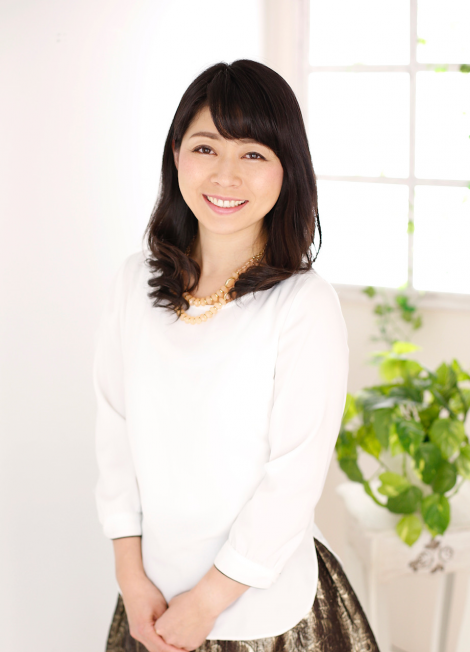 Tezukayama Global Academy Preschool
Principal Yukari Yamamoto