HATSUSHIBA PRIMARY SCHOOL
TGAP and TGAK students had a wonderful time at HATSUSHIBA PRIMARY SCHOOL on Wednesday, November 15th. It was a great opportunity for TGAK students to observe and prepare themselves for the next period of their lives. Our visit started with a fruitful welcoming words by the School Principal and then, a quick TGA performance in front of the elementary students. We had a great chance to join the 1st grade students who helped us making a cute spinner with a paper cups and marbles. Afterward, we joined an English class where we had an action verbs lesson. Before leaving, we rushed to the playground where we could enjoy different outdoor activities with teachers.
We would like to thank the Principal and all the staff and faculties of Hatsushiba Primary School in Osaka for the wonderful hospitality and we will be waiting their visit very soon.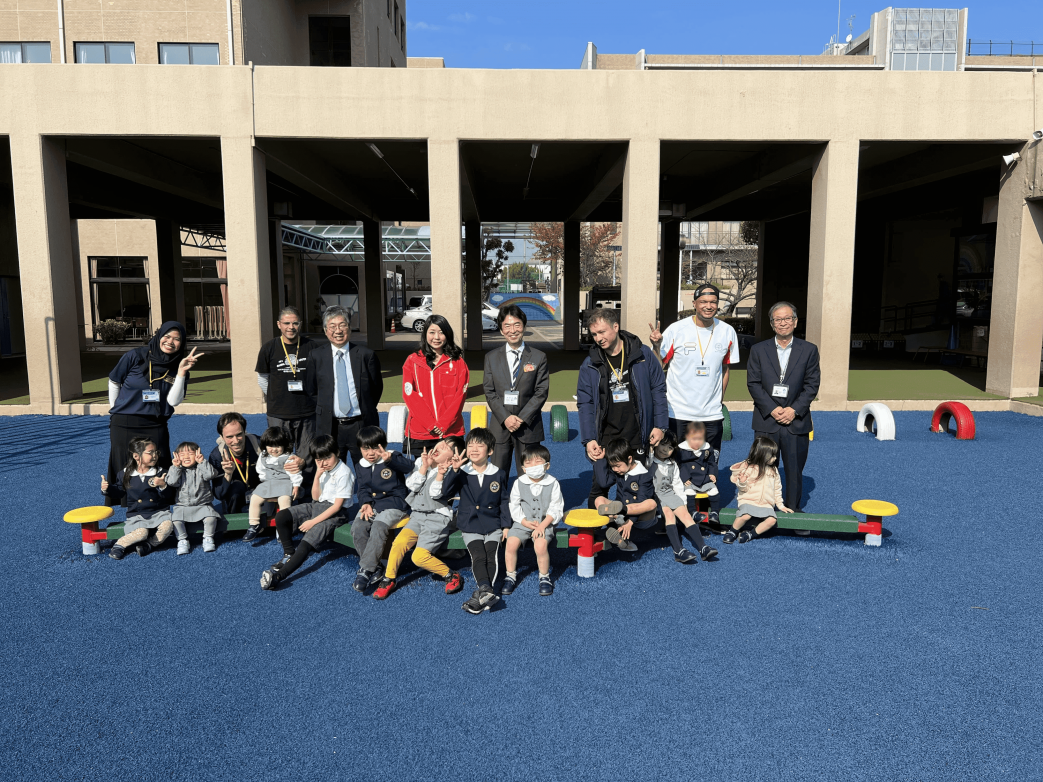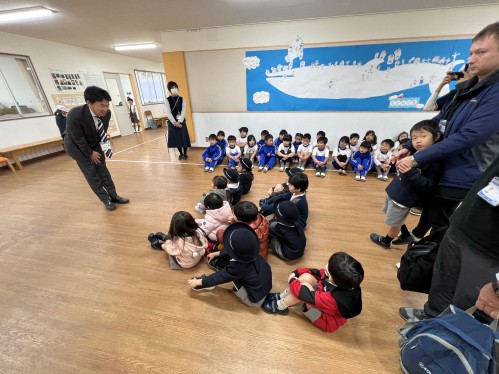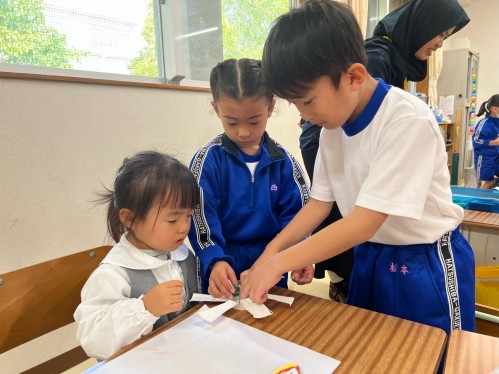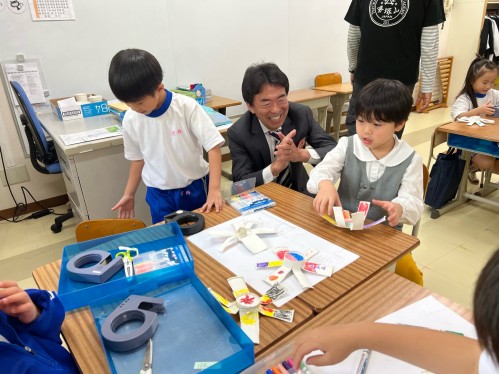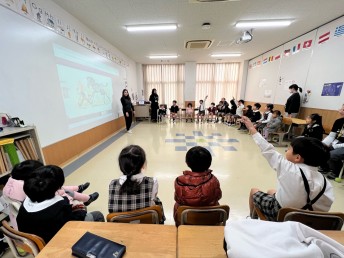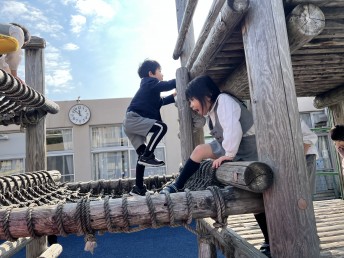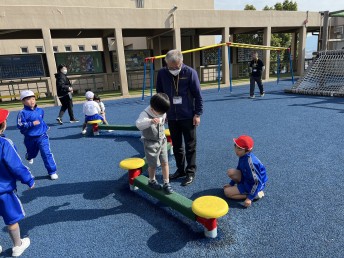 For more information about our visit and Hastushiba Primary school, please click on this link;
https://www.hatsushiba.ed.jp/primary/cms/saijiki/entry-21466.html