about Montessori


Global Leaders
Montessori
Montessori Education
Even if adults don't teach, children try to walk, interact with people, and actively interact with the environment while absorbing various things. This is the way that children try to grow and develop toward independence. Montessori education is based on the existence of self-education, in which children have the power to raise themselves. The basic idea of Montessori is that children grow up spontaneously and repeatedly in an environment where they can fully demonstrate this inherent power and their freedom.
The purpose of Montessori Eduaction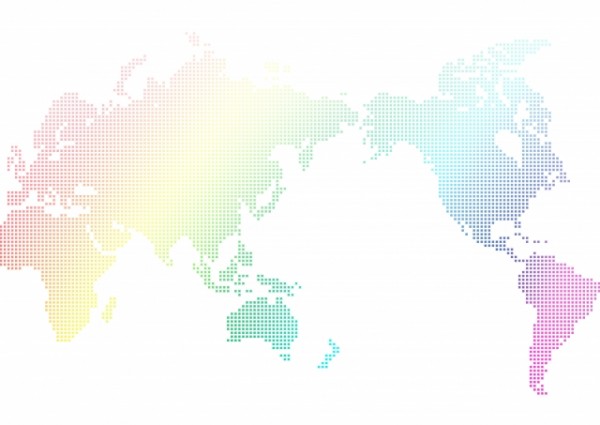 Montessori Education aims to foster people who are independent, competent, responsible, considerate of others, and have a lifelong attitude to learn. Maria Montessori, the creator of Montessori Education, has established educational methods while scientifically observing children and developing their own teaching tools based on the facts they have obtained. The certainty of the teaching method has been proven from various academic perspectives such as modern cerebral physiology, psychology, and pedagogy, and many montessori-educated people are active as world leaders.
About Maria Montessori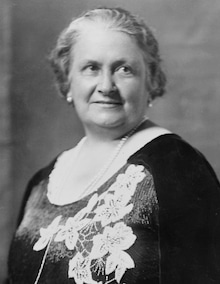 Maria Montessori was born in Italy, she entered the University of Rome of Medicine for the first time as a woman. The era was the 19th century. At that time, it was a period of discrimination against women, so after entering the school, She was not allowed to perform systematic dissection in the same room with the male students, and she was forced to go to another room and take a scalpel for the corpse.
However in 1896, she obtained italy's first female medical doctorate. After graduating, She got a job at a mental hospital attached to the University of Rome, where she got the opportunity to start a Montessori education.
In a time when it was difficult for women to enter society, she overcame these adversities to gain the same status as men, and in her private lives, they raised her only son as a single mother. In her later years, she was also an activist who campaigned for world peace and child dignity around the world. And in 1950 she was awarded the Nobel Peace Prize. As an educator, as a woman, she was a person who has made a new step in the world.
Maria Montessori's Biography
How Montessori Education was created
After Maria Montessori received her Doctorate in Medicine, she got a job at a mental hospital attached to the University of Rome in the age when the female activity was not admitted. The situation of Mental Hospital at that time was far from the medicial study. In the meantime, she was confined to a dark room surrounded by bars, and she was caught playing with bread scraps that had been found to be intellectually handicapped.
After careful observation of the child, Maria found that she was looking for sensory stimulation. So Maria gave her a series of toys that moved her fingertips and tried to treat the children. She was convinced that stimulating the senses would improve intelligence even for children with intellectual disabilities who had been left with no intellectual progress.
After that, other children with disabilities were given similar education and subjected to intelligence tests, resulting in their intelligence exceeding the intelligence of healthy children at the time. This fact has had a great impact on the Italian education and medical community. This is the beginning of montessori education.
Establishment of Montessori Education
In addition to the treatment education for children with disabilities, Maria Montessori applied sensory education to provide this sensory stimulating environment for children from poor roman families. Again, she can get remarkable results from her intelligence improvement, and she quits her job as a doctor and chooses to study again at the University of Rome.
She studied philosophy mainly at the University of Rome and later began educating wild children found in Avellon, southern France. She studied the book by Jean Itar, a pioneer in sensory education that observed and educated wild children, and studied with Dr. Edward Segan, a pioneer in education for intellectual and developmental disabilities. In addition, she also conducted research on physiology and psychiatry, and established his own educational method, which would later be called Montessori Education.
Development & Dissemination of Montessori Education
Montessori education has since become popular all over the world, and Montessori education has spread rapidly. Maria Montessori recognized that the quality of teachers was important as a children's environment, so she started to train teachers and established a system for acquiring qualifications.
In this way, the people who have learned the idea of Montessori education and their role as teachers have been able to develop children's independence, independence, and intellectual curiosity, and receive education in many countries around the world to become people who contribute to society.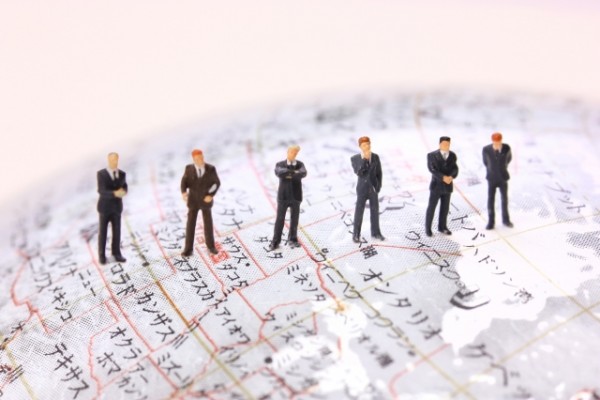 Future Prospect
More than 100 years after Montessori Education was established, Montessori education is still favored around the world beyond times and cultural differences. It is said that montessori practice garden exists in more than 140 countries in the world today. And it goes without saying that there are many people who lead the world.
Montessori Educated Global Leaders
Tony Wagner, a first-time fellow at Harvard University's Center for Technology Entrepreneurship and founder and former co-director of the Harvard Graduate School of Education Change Leadership Group, has seen many innovations and innovators, and wrote in his book that many montessori-educated children were based on a study of successful young people. The great great leaders who actually played an active part in the world were educated in Montessori.
• Anne Frank (author of "Anne's Diary")
• Katherine Graham (Washington Post manager, journalist)
• Jeff Bezos (Founder of Amazon.com)
• Sergey Brin (Google founder)
• Larry Page (Google founder)
• Jimmy Wales (wikipedia founder)
• Will Wright (Sim City Developer)
• Peter Drucker (Sociologist)
• George Clooney (film actor and director)
• Prince William, Duke of Cambridge (British Royal Family Member)
• Prince Henry (British Royal Family Member)
• Sota Fujii (Shogi Player)
Montessori Education after Elementary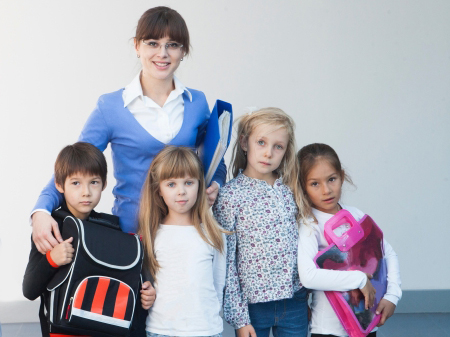 In Western countries, Montessori education has attracted attention as an innovator education, and montessori elementary schools have skyrocketed and high schools have been established. Montessori education is also very popular in Asia, even in India, where its founder, Maria Montessori, lived in later years.
In Japan, there is a tendency to misunderstand the false perception of early childhood education and early education, but the end of Montessori education is 24 years old, and this Montessori education can continue to be practiced in adolescence and adolescence until it is possible to form a first-class personality, not only for elementary school students, junior high school students, high school students, and college students.
As one of the few schools that provide thorough Montessori education, We are developing world leaders who will lead the future in the after-school courses for elementary school students as well as elementary school students, and spring/summer winter vacation schools.
ICT Education for this time
TGAP started the ICT Discovery course in 2019. As an educational environment that acquires the abilities required of the times, iPad Pro with Keyboard and Apple pen have been introduced, and we also select and utilize the appropriate tools for Montessori teaching tools.
With tools designed to provide an interactive experience with a body, IT Discovery also practices Montessori. We will also incorporate rudimentary programming experiences to improve IT literacy required by the international community.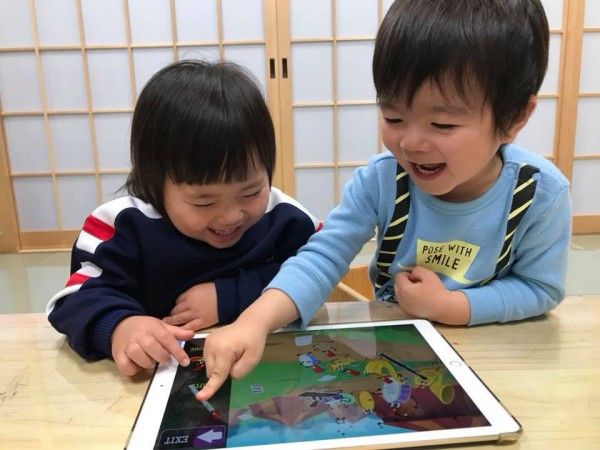 *"ICT Discovery" is TGAP's proprietary term, a program that enhances IT literacy and develops the ability to make full use of IT in the future.